Welp, my wikiversary was on January 23 . . . so I'm, like super super late, but WHATEVER!
I can still have a good time!
Hmm . . . //sits back in chair, drumming fingers// . . . What exactly are you supposed to do?
DOESN'T MATTER! 
Now sit back and read some of my favorite quotes!
I love that one because it describes me so well (I mean, except for the fox thing...)
Need I say more?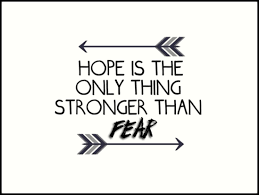 Idk why I like this one, but yeah...

OK NO ONE IS GOING TO SEE THIS BUT WHATEVER! Wheeeeeeeeeeeeeeeeee...
Community content is available under
CC-BY-SA
unless otherwise noted.